Our center of attention
You will find us in the Passatge of independence 23, an unbeatable location in the centre of Barcelona, with easy access and less de100m from metro stop Sant Pau L5. In the same street a few 15m of our center there is a parking place for vehicles.
Center of attention
Welcome to Team physical therapy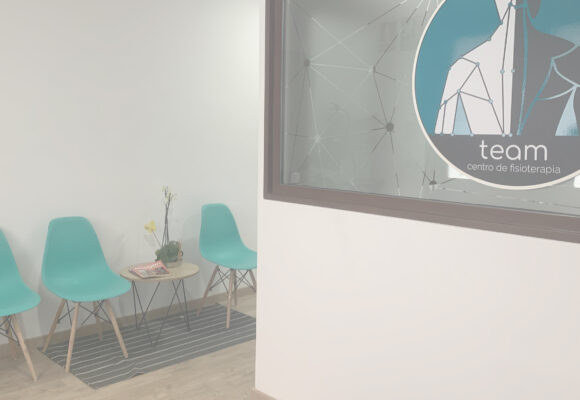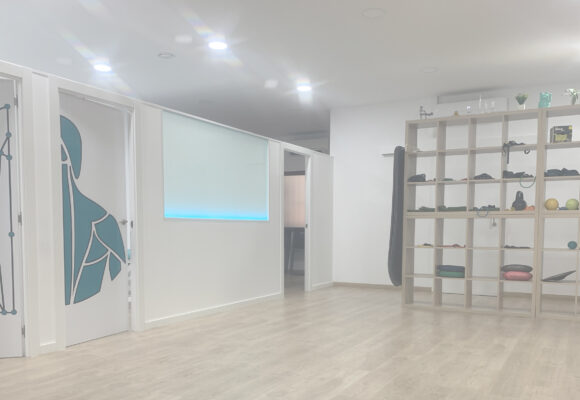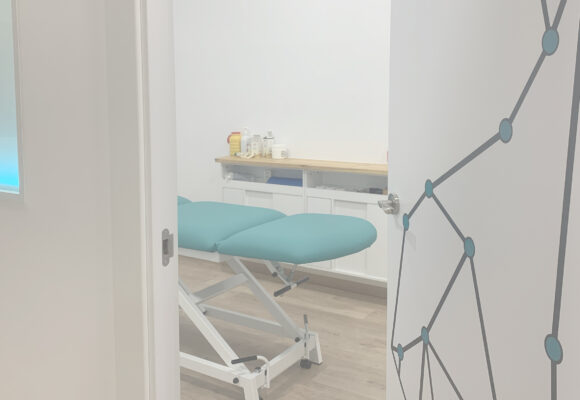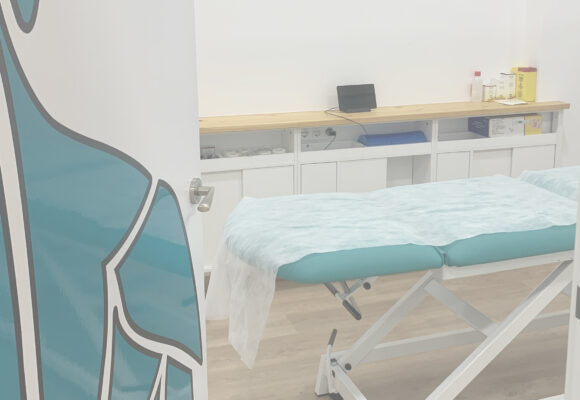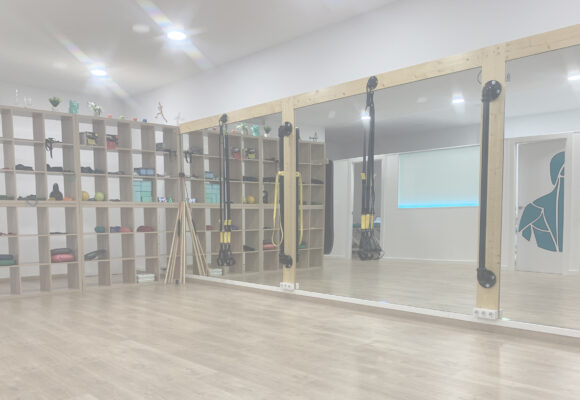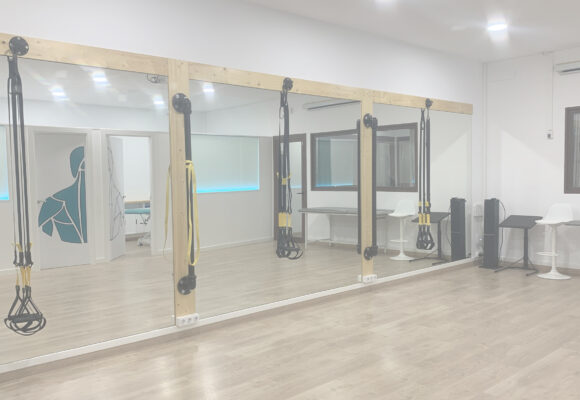 Pillars
We take care of you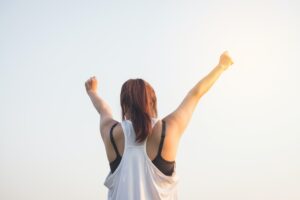 Health and physical activity

The movement is to health what's the smile for happiness. The body in the same way that the mind needs exercise to stay agile and ready for the challenges of day-to-day.
The treatment of injuries allows us to return to physical activity, eliminating pain and restoring mobility and muscle tone.
Physical exercise provides a myriad of benefits ranging from stress reduction, acceleration of metabolism, improvement of the immune system, increase blood flow and secretion of endorphins ( the happiness hormone), among others.
That's why we combine the therapeutic treatments with exercise for a comprehensive treatment in which the body and movement go hand in hand.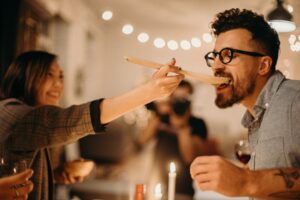 Power

"Let your food be your medicine and your medicine be your food" Hippocrates said, that we are always concerned about treating the pathologies, in time to prevent their occurrence?
Learn how to eat the healthy way, learn how it works our body and acquire good eating habits, it is perhaps the greatest act of self-love and responsibility that one can have with yourself.
Eating healthy is expensive, I don't have time, it is complicated to cook, knows not the same etc... are many of the statements that we hear often.
We want to break down myths!!! Please contact us and we'll show you that it is possible to eat healthy, fast, cheap and very very tasty.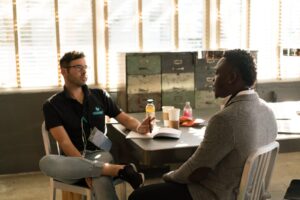 Physical rest and sleep

Increasingly society is realizing this large area of health, which has been in the shade for many years and has been normalized in our society. Daytime sleepiness, snoring, sweating, stops breathing, insomnia, stress, irritation,... signs and symptoms that you've experienced at some point in our lives.
All this is why we believe that the physical rest and sleep, are an essential pillar and put at your disposal professionals in this area, with extensive experience in clinical cases, that will help you and guide you in this process to identify the problem, find the solution and go back to sleep and rest effectively, to be able to face the challenges of day-to-day.