Rehabilitation sports
The department of rehabilitation sports is integrated by physical Therapists and osteopaths, all have been an athlete, have done master in sports Physiotherapy, and that you have experience in national and international competitions both clubs as selections. 
We help you in entire process of transition, from the injury until the "Return to Play", guiding you and advising clients in the different phases of the rehabilitation, since the post-injury to the rehabilitation of the gesture, technical, and management of workloads.  
We put at your disposal also a wide network of contacts in the sporting arena formed by sports physicians, surgeons, trauma and sports, nutritionists, podiatrists, dentists and personal trainers with the ability to work in synergy if your case requires it. 
Our service of sport Medicine
Team of sports Medicine
Athletic performance depends on multiple factors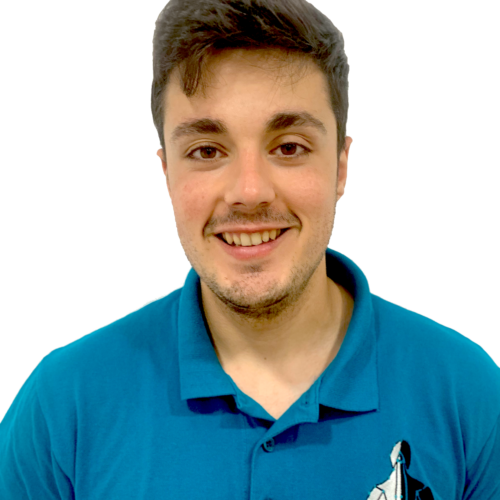 Monday to Thursday:
9:00 - 14:00h