Nutrition and dietetics
In the department of nutrition and dietetics we put at your disposal our services, nutritional consultations as sports nutrition to provide tools that allow you to develop healthy habits for life.   
We will review your individual case, we will set goals together and develop a nutritional plan based on your needs to improve your health and/or optimize their sports performance. 
We also believe in the importance that patients understand how your body works and that's why in addition to the nutritional regimen, we will be happy to accompany you and resolve any doubts that may arise in the process. 
Our services nutrition and dietetics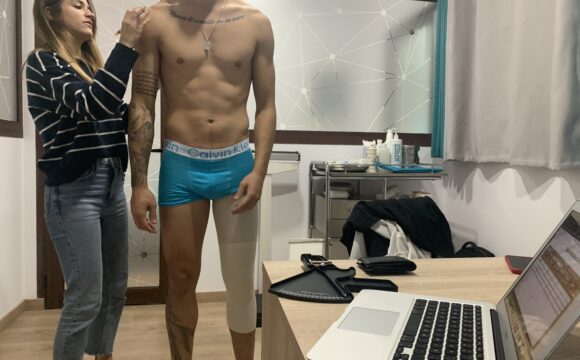 Advice and customized plans tailored to your needs, to improve athletic performance.