Our multidisciplinary team
Professionals in the service of your health. All the experience and knowledge of our dedicated team to maintain and improve the health of patients.
Founders
Address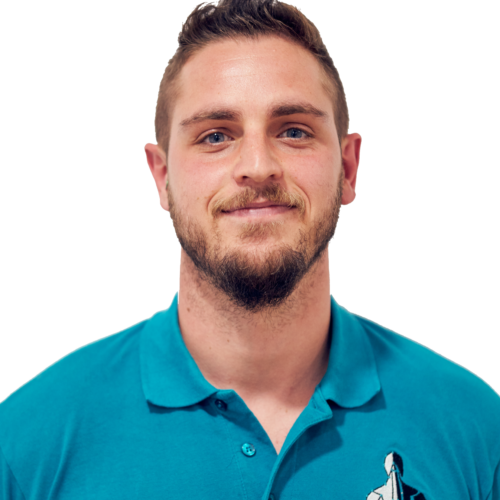 Lu, Mi and Vi: 14:00 - 20:00
Ma and Ju: 9:00 - 14:00h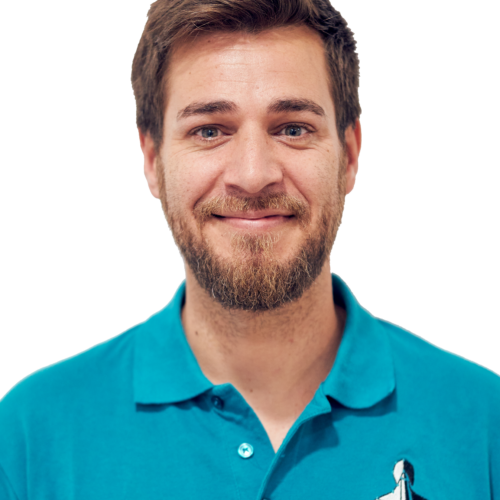 Lu and Vi: 9:00-14:00h
Ma and Ju: 15:00-20:00h
Do you want to know more about us and our services?
Follow us on social networks:
Care team
Professional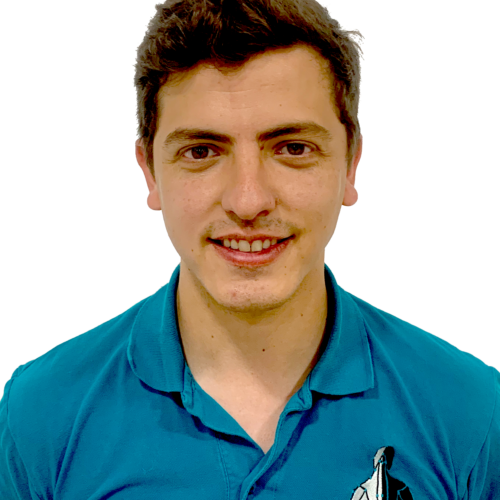 Monday to Friday:
9:00-14:00h